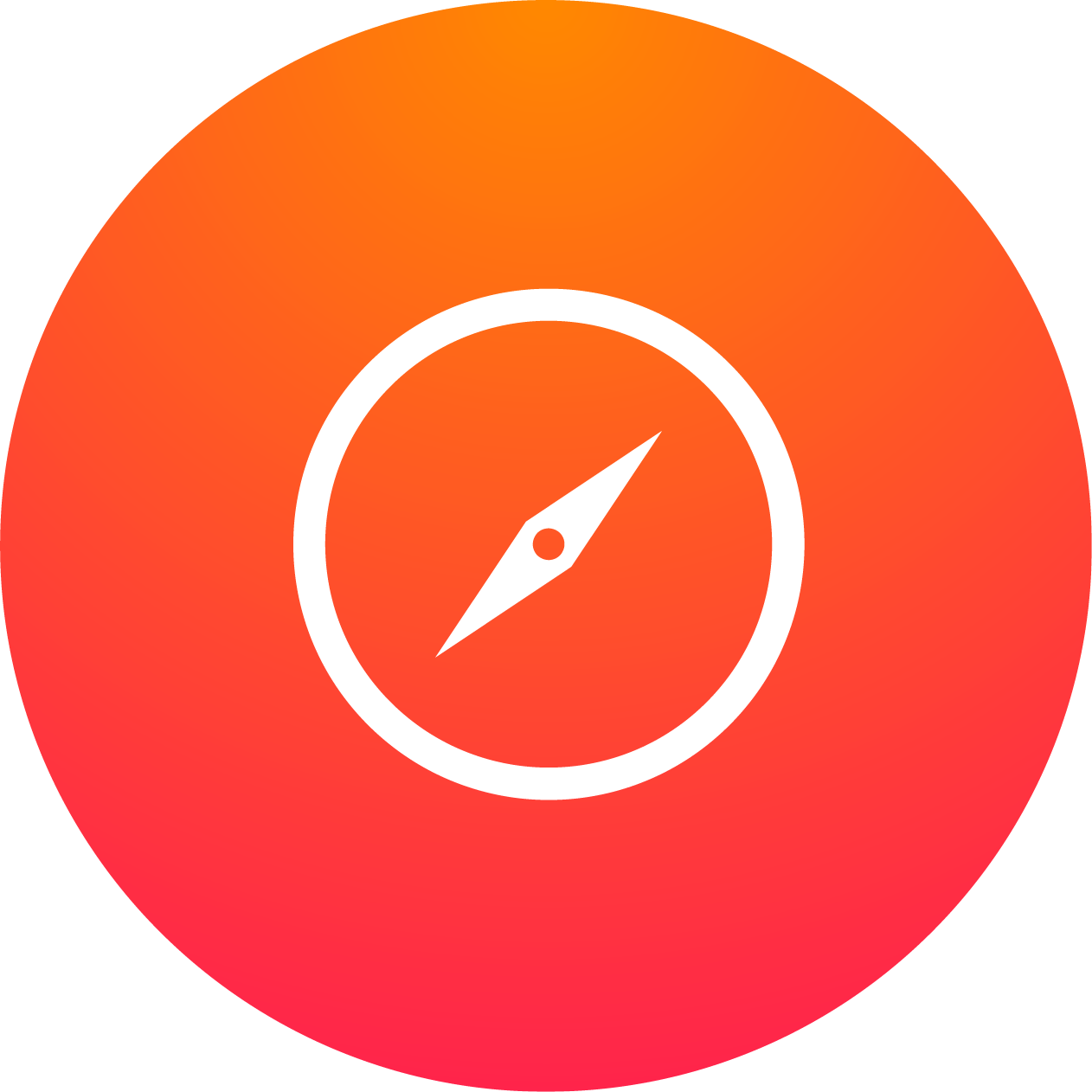 Journey Planner
.
A real time A to B journey planner, fed from National Rail Enquiries (NRE), with customisable outward journey times. Includes platform numbers, interchange notes, multimodal travel possibilities and comprehensive service details.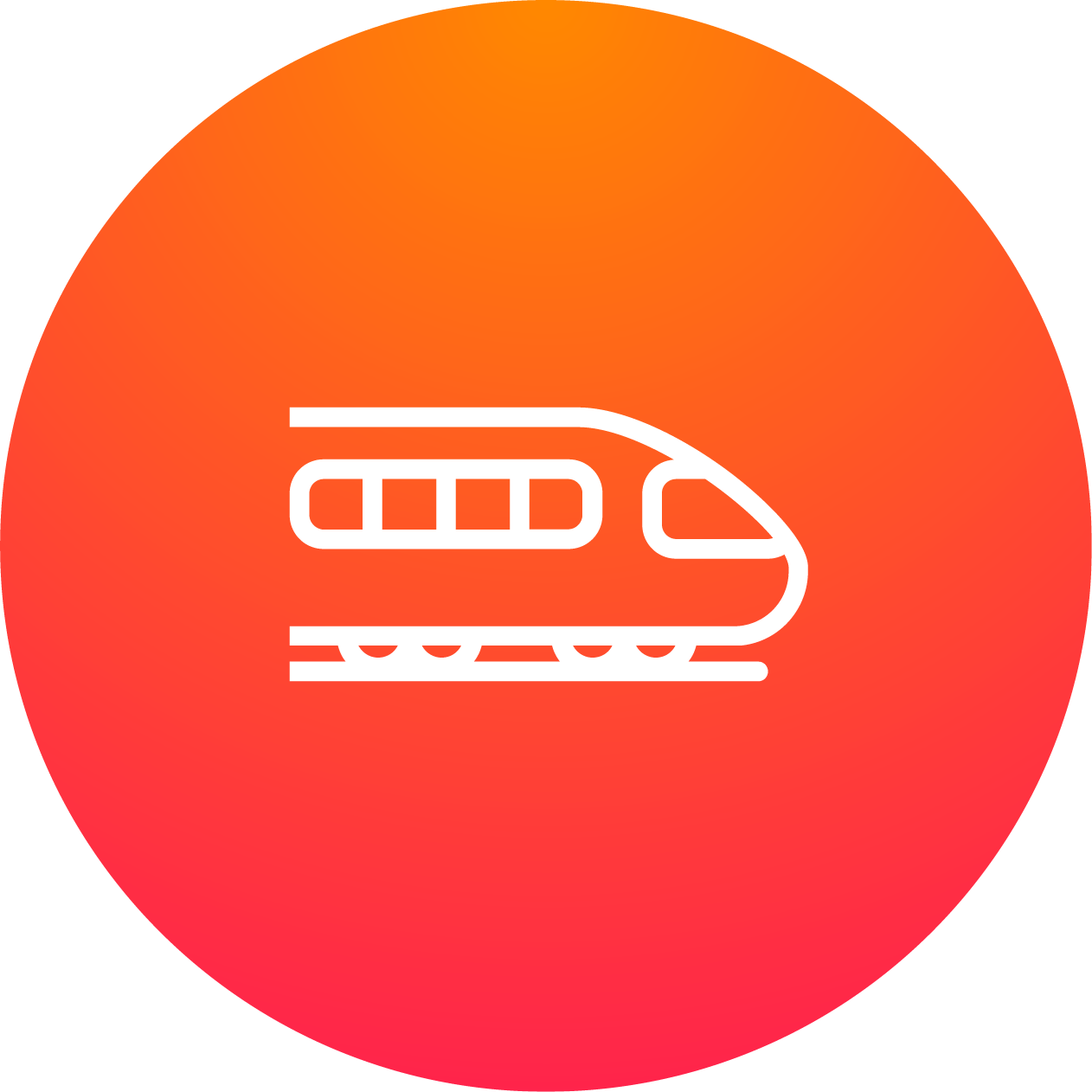 Live Departure Boards
.
Full or summarised live departure boards, including reali time calling patterns for every service. Advanced options include buffering, for departures too far away from the terminal, and countdown displays.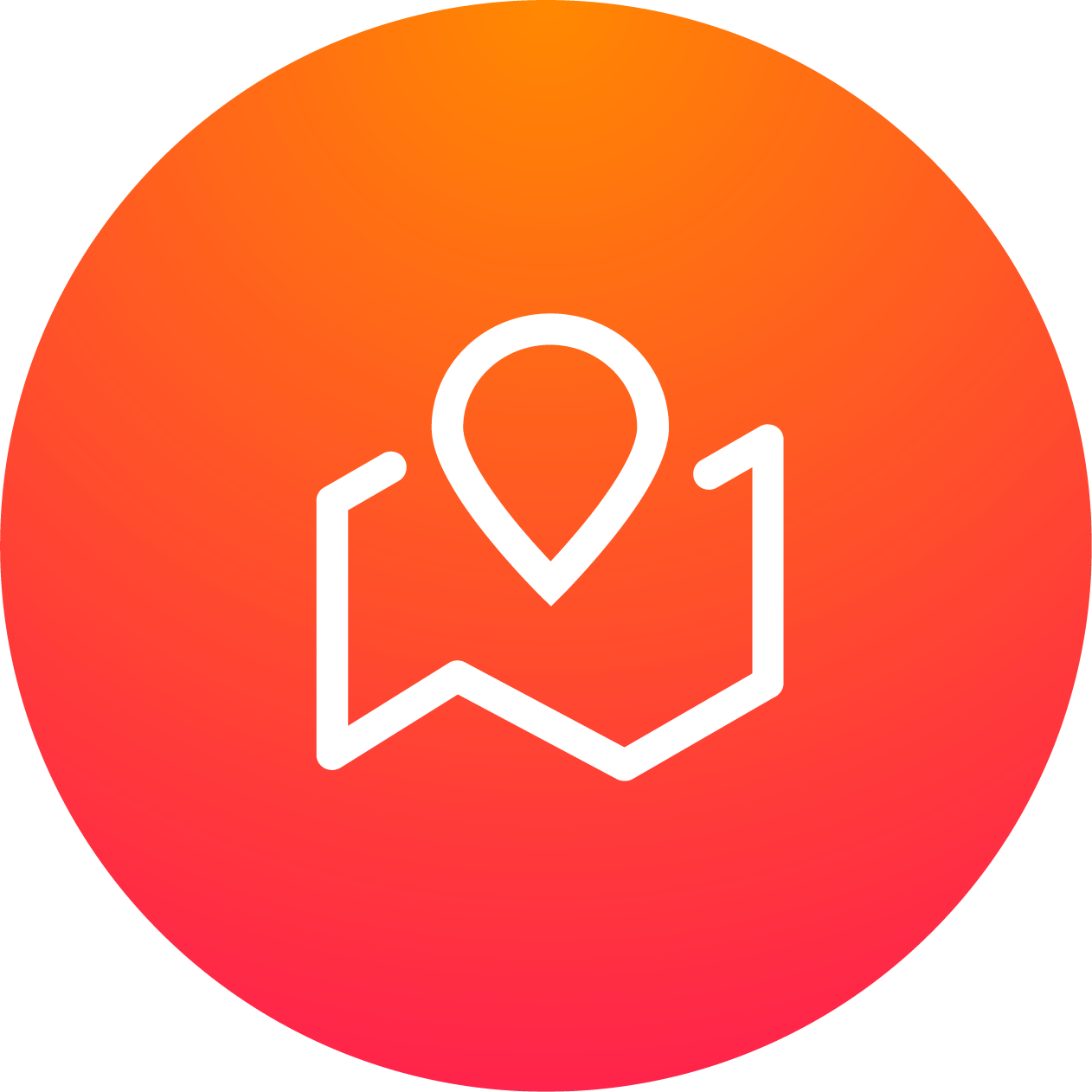 Maps
.
Large format interactive maps including TOC network, local area and even internal station maps. These are gesture driven, much like a smartphone interface, to ensure a familiar user experience.